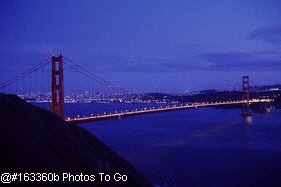 WELCOME!
Index Financial Advisors is an independent Registered Investment Adviser providing comprehensive financial planning, strategic investment management, and personal financial consulting services to a small group of individual clients and their families in the San Francisco Bay area and beyond.
PERSONAL FINANCIAL PLANNING
Our comprehensive financial planning and consulting services are designed to help you achieve your long term financial goals.

We help you analyze your current financial situation, plan for your financial future, and execute your plan over time.

Our goal is to be your personal financial advisor and coach, consulting with you on all major financial decisions.
INVESTMENT MANAGEMENT
Our investment management strategy uses a long term, index based approach.

We help you implement a personalized investment policy based on your individual goals, objectives, time horizon, and risk tolerance.

We design your portfolio with a focus on asset allocation, diversification, tax efficiency, and low costs.

And we analyze the performance of your portfolio on a quarterly basis against your custom benchmark.
CLIENT COMMITMENT
Our commitment to our clients is to provide independent, objective, personalized, and confidential financial advice.

Our goal is to provide a high level of service for a straightforward and competitive asset based fee.
This site is currently under construction. To find out more about Index Financial Advisors, please contact us using the email link below.